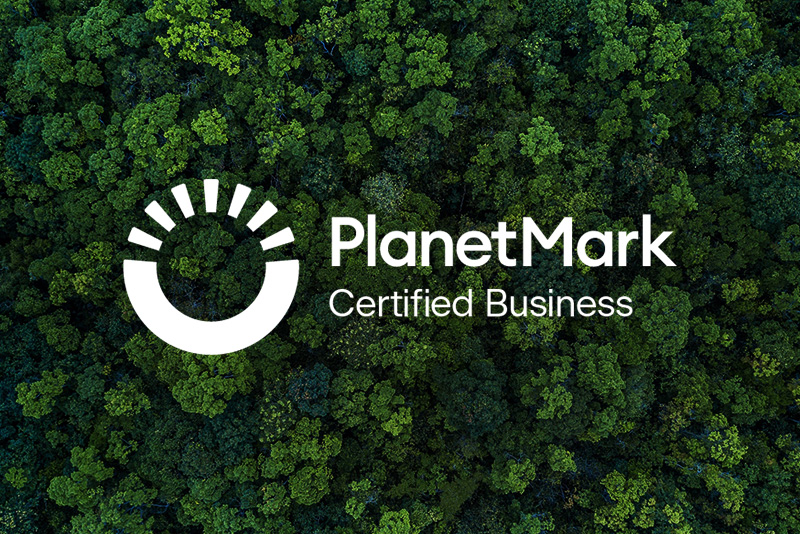 Hawkey Cleaning & Support Services are proud to announce that they are now a Carbon Neutral company.
Through its work with The Planet Mark, Hawkey Cleaning & Support Services has achieved the Planet Mark by reporting its carbon footprint, engaging its stakeholders and is Carbon Neutral in accordance with PAS2060.
"We're thrilled to be working with The Planet Mark and making a positive impact on the planet and society by measuring our emissions and cutting our carbon footprint. We are very proud to have achieved our short-term goal of becoming a Carbon Neutral company. Our next goal is to become Net Zero by 2025, twenty-five years ahead of the Governments own target."
Dean Hawkey – Director
Hawkey are also making a charitable donation to the @edenprojectcornwall and are helping to protect endangered rainforest by supporting Planet Mark's partner @coolearth.